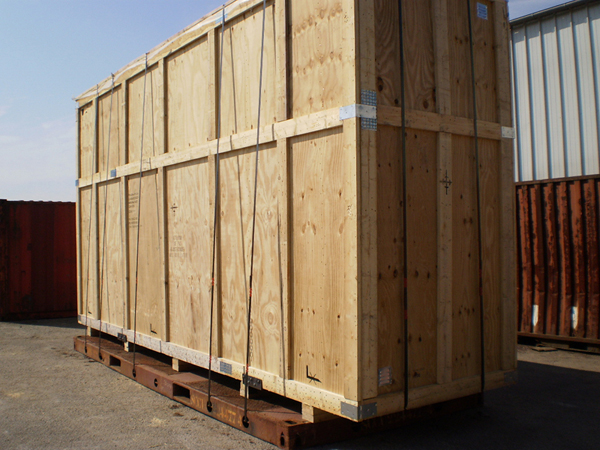 Step 1 : Establish your needs
Ocetra needs :
Commodity / Product
Origination
Destination
Size of shipment (dimension/weight)
Anticipated yearly volume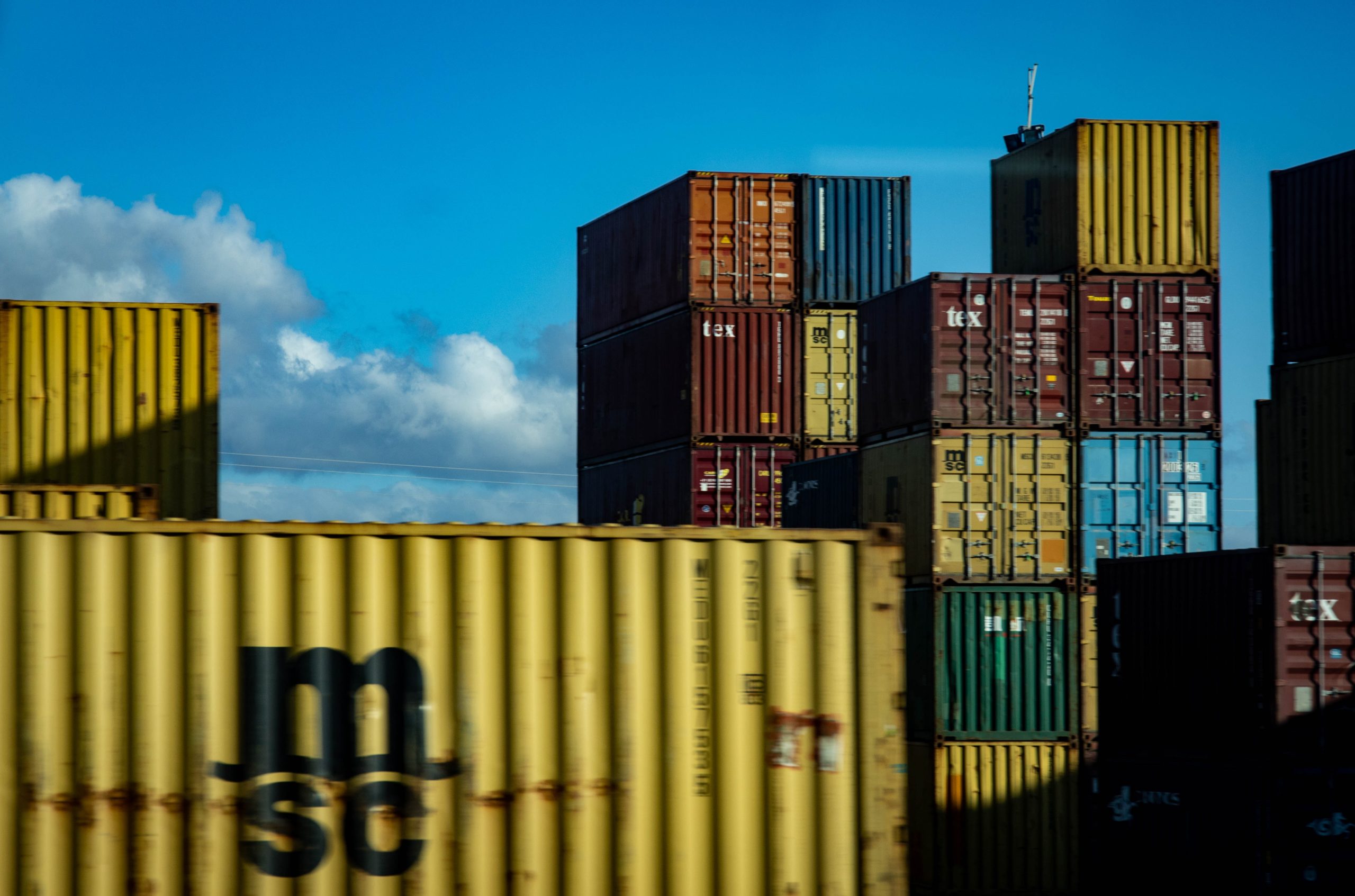 Step 2 : Select available services
The shipping process involves contacts with numerous organizations to ensure fast and accurate delivery.
Ocetra will :
Cost Estimate
Advise on Mode of Transport
Establish contact with supplier and/or consignee
Prepare shipping documents
Insurance of goods in PAF alone or in all risk
Transfer merchandise to port or airport
Provide International transportation
Track order during transport
Provide customs clearance
Deliver cargo
Update client on a regular basis.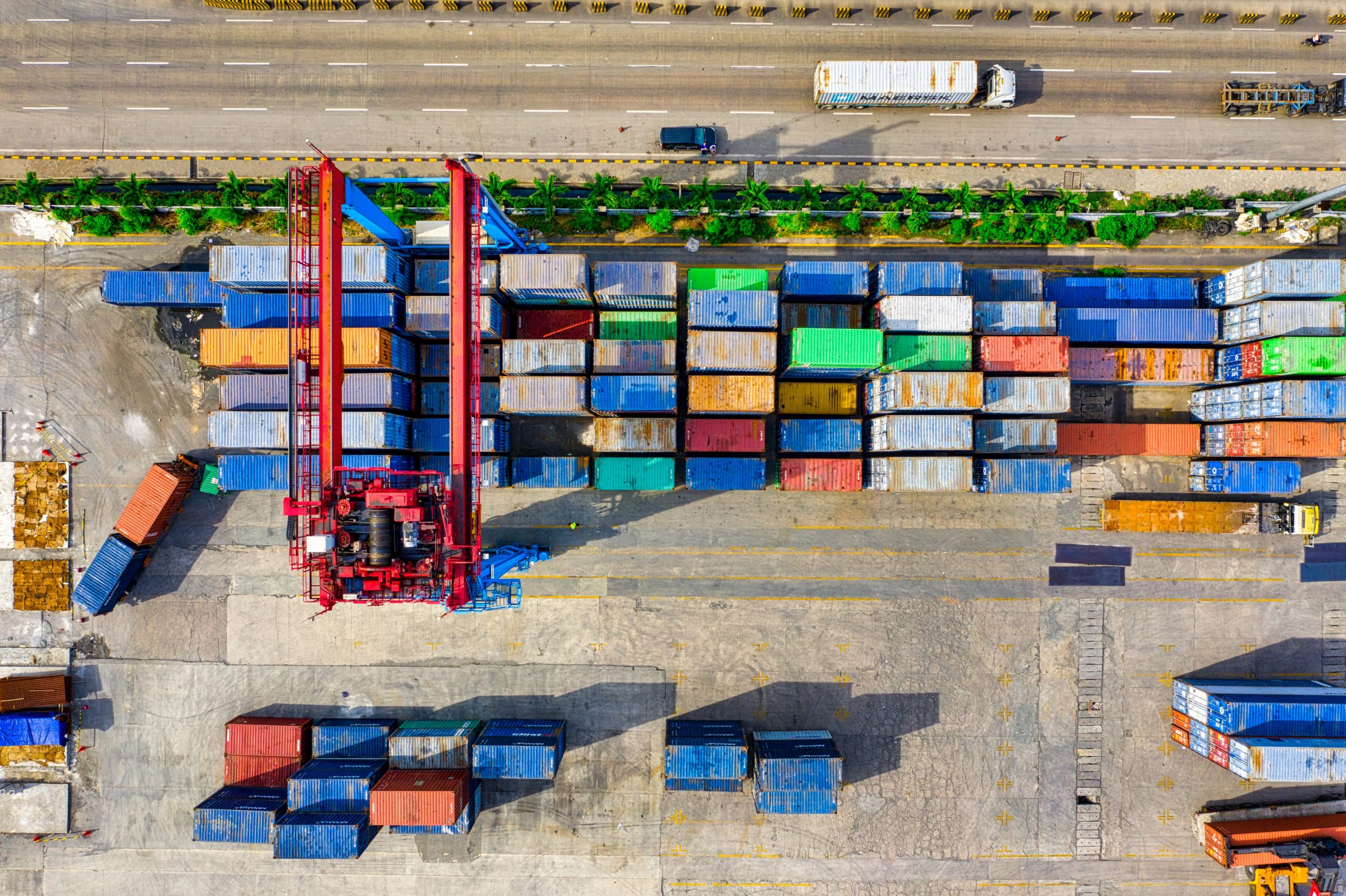 Step 3 : Contact Ocetra representative
Ocetra has agents all over the world. Choose the nearest contact by clicking on map below.